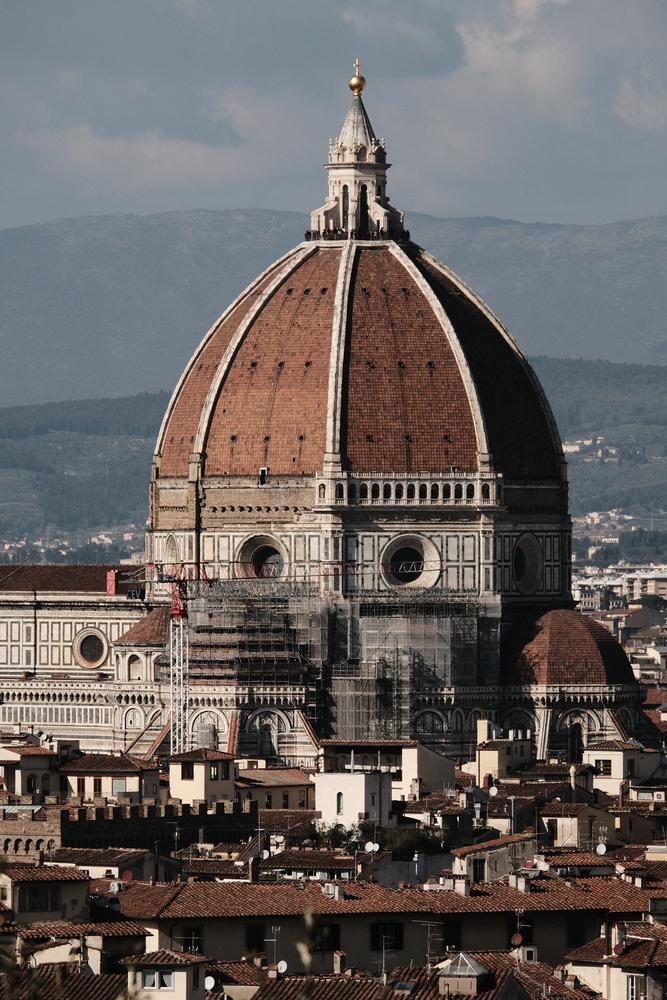 A weekend in Florence
Florence is a city of unique beauty, everywhere you go you can view its most iconic buildings from a different point of view. I can't be tired of Santa Maria del Fiore Dome greeting my from the streets.
Don't forget to have a walk to Piazzale Michelangelo and Giardino di Boboli, one of the most beautiful views of Florence. The first two days were a little bit cloudy and I was not sure which film to shoot, but on Sunday, just before leaving, it was sunny and Kodachrome II really made sense.
Post last updated: April 7, 2022